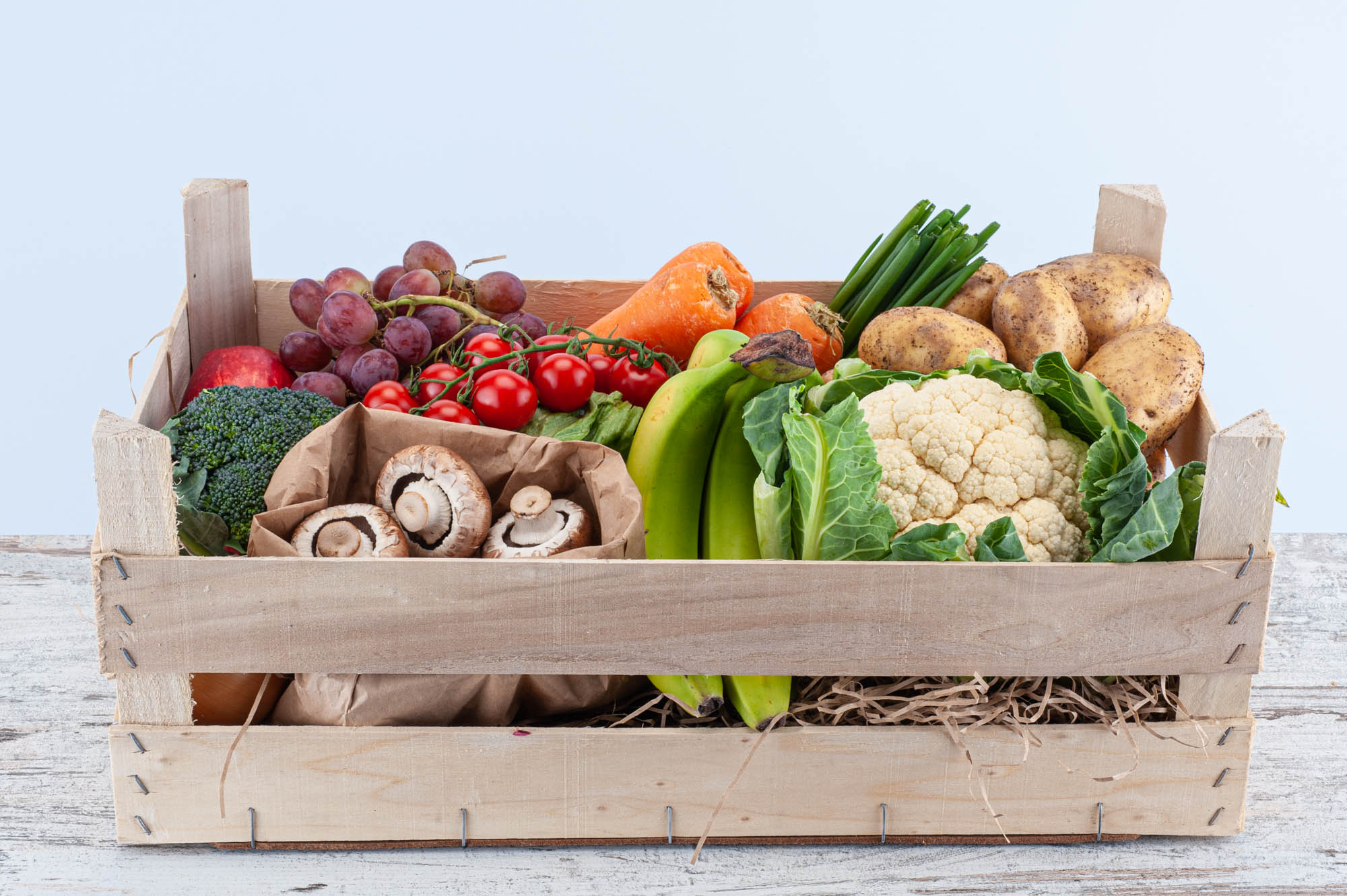 Shop fruit and veg boxes!
Receive a selection of what's in season or pick your own box, we offer a variety of fruit and vegetable boxes for delivery or collection.
Shop set boxes

Result
Can we deliver to you?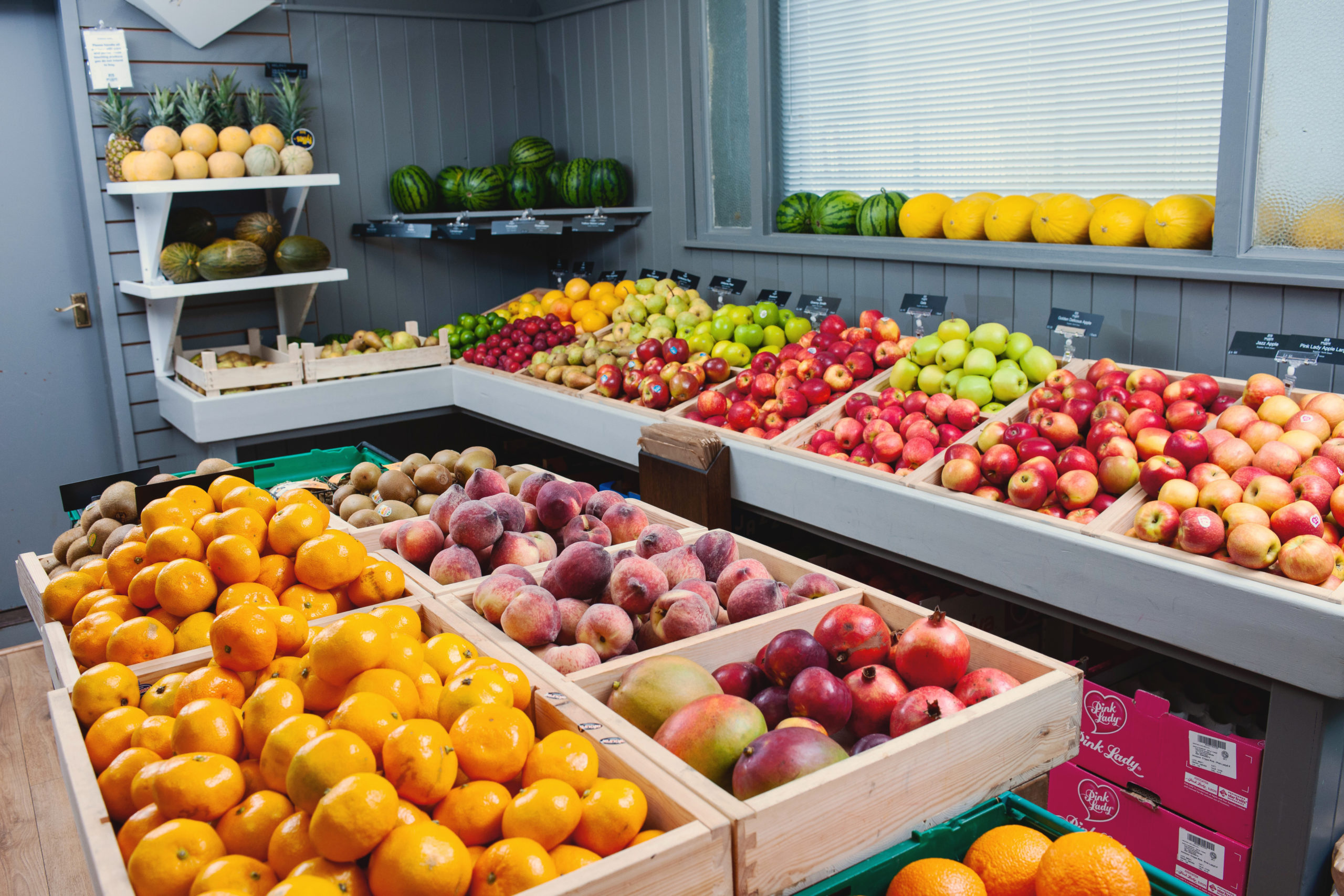 Visit us in store!
Having been a trusted supplier for supermarkets for many years, we now also have our very own farm shop, selling fresh fruit, veg and local produce – with quality and sustainability at the heart.