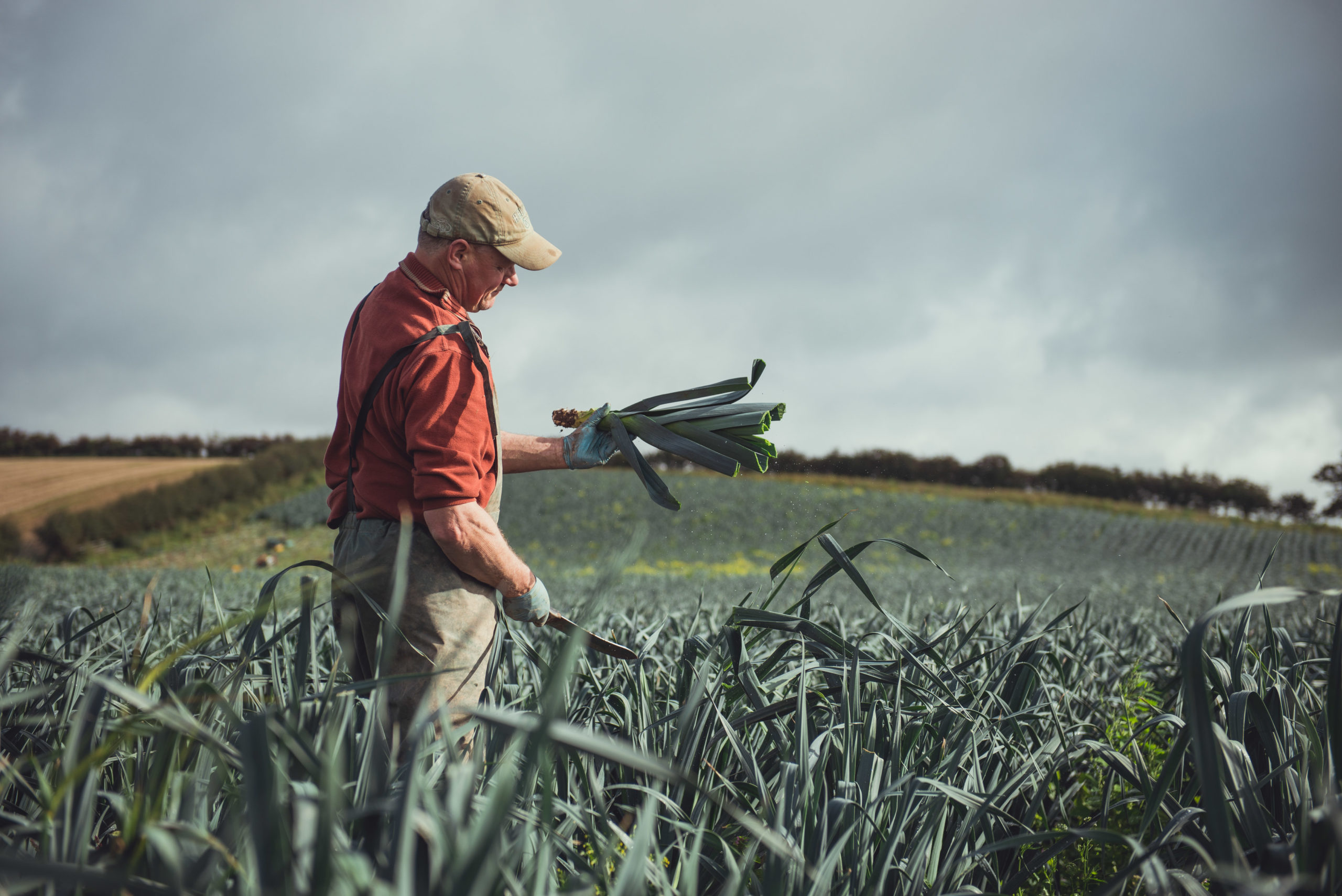 Our Farm
Millbank Farm is a sixth generation family farm in Killinchy, County Down. We grow over 40 varieties of vegetables from swedes to squash, from carrots to kale. As well as vegetables we also keep sheep, broiler chickens and two Highland cows.
Cauliflower

Romanesco

Kohlrabi

Broccoli

Sprouting broccoli

Purple sprouting broccoli

Swede

Table turnip

Parsley

Celery

Leek

Scallions

Red scallions

Courgette

Yellow courgette

Pumpkin

Squash

Peas

Beans

Beetroot

Golden beetroot

Chard

Carrots

Coloured carrots

Parsnip

Table celery

Early potatoes

Main season potatoes

Tomatoes

Heritage tomatoes

Brussel sprouts

Pointed cabbage

Red cabbage

Savoy cabbage

White cabbage

Coleslaw cabbage

Kale

Cavolo nero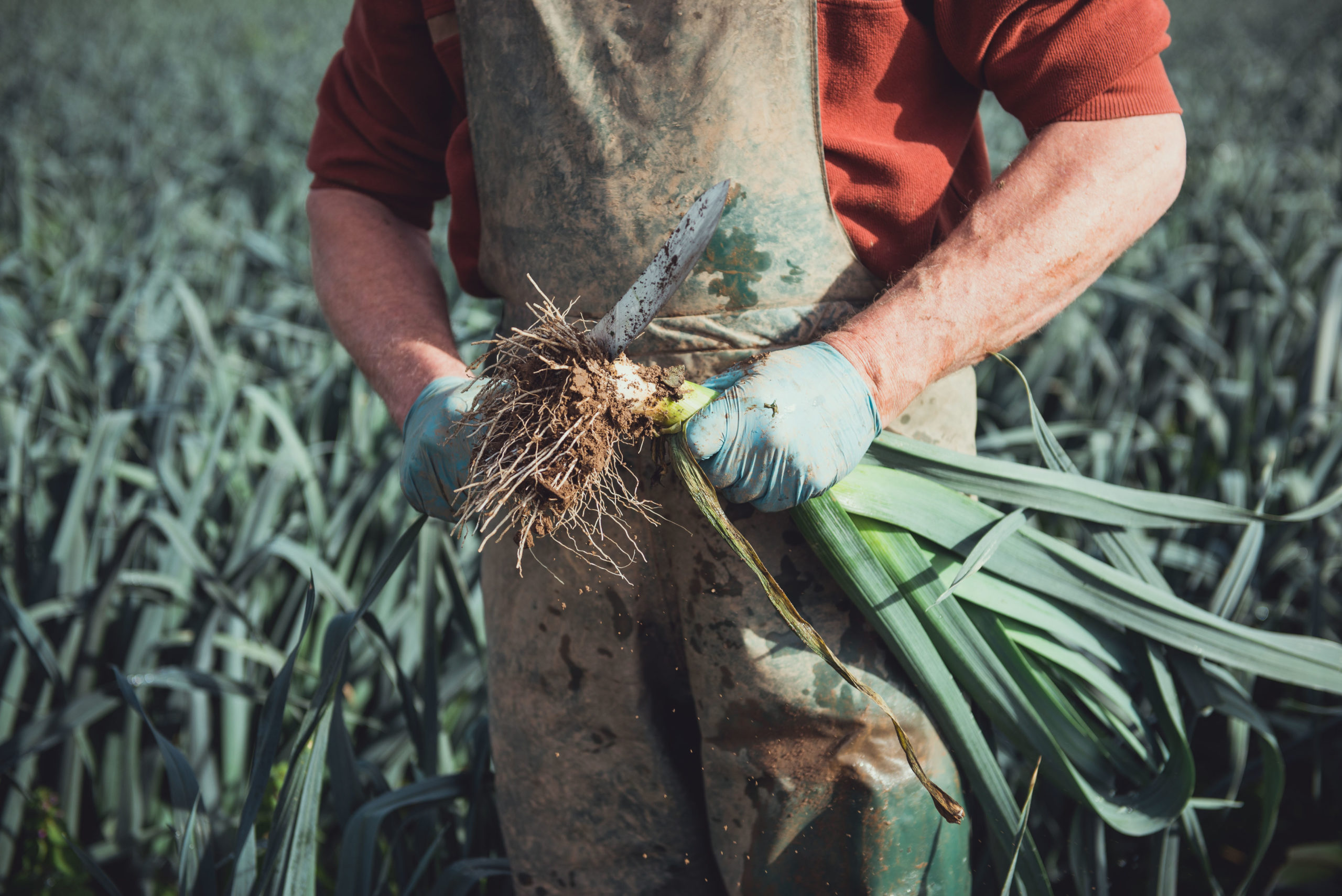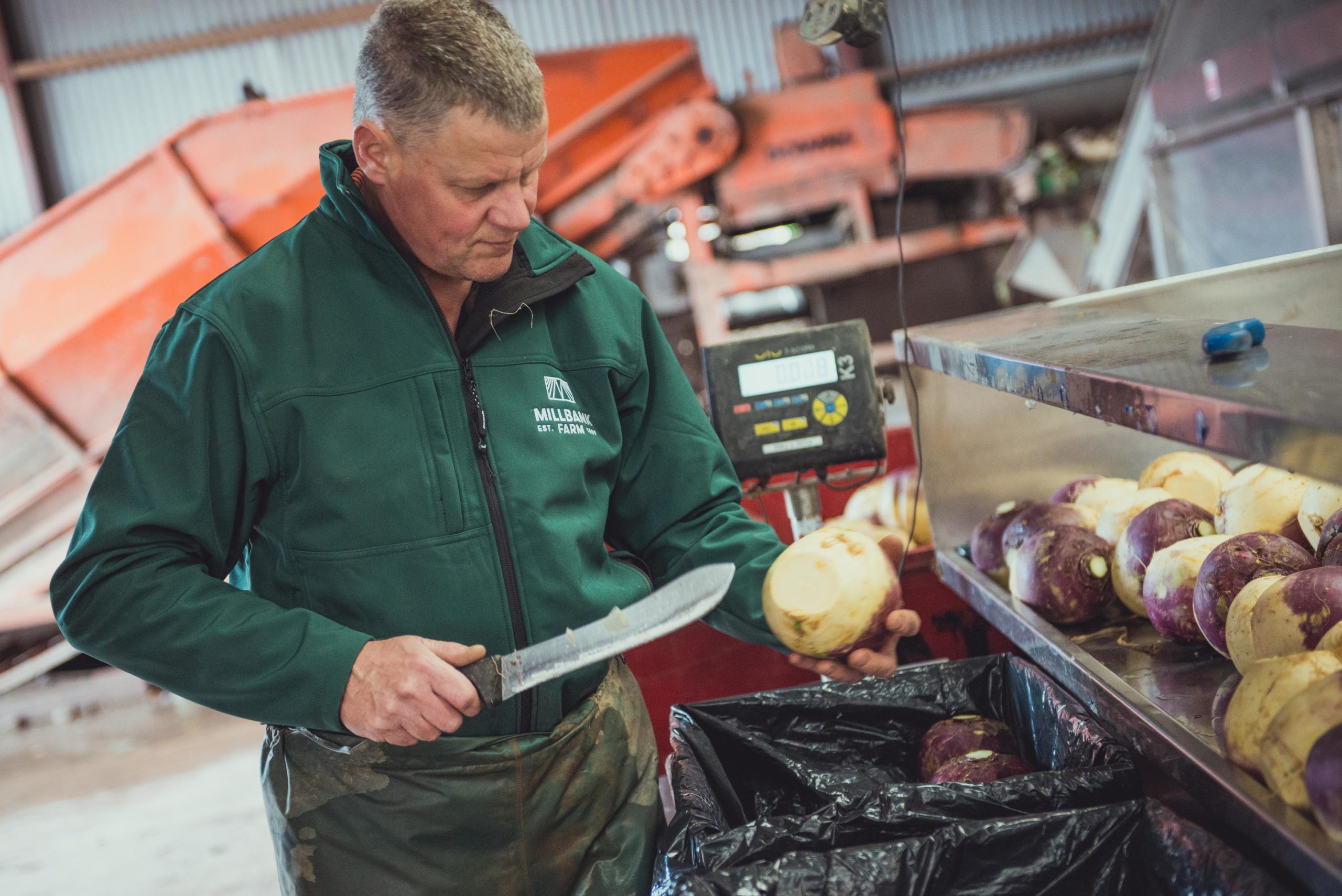 Our team of experts
Although we're a family farm, we couldn't grow such great food without our trusted team. Some have been with us for over 25 years, offering years of invaluable experience and skill, while fresh faces offer enthusiasm to the mix!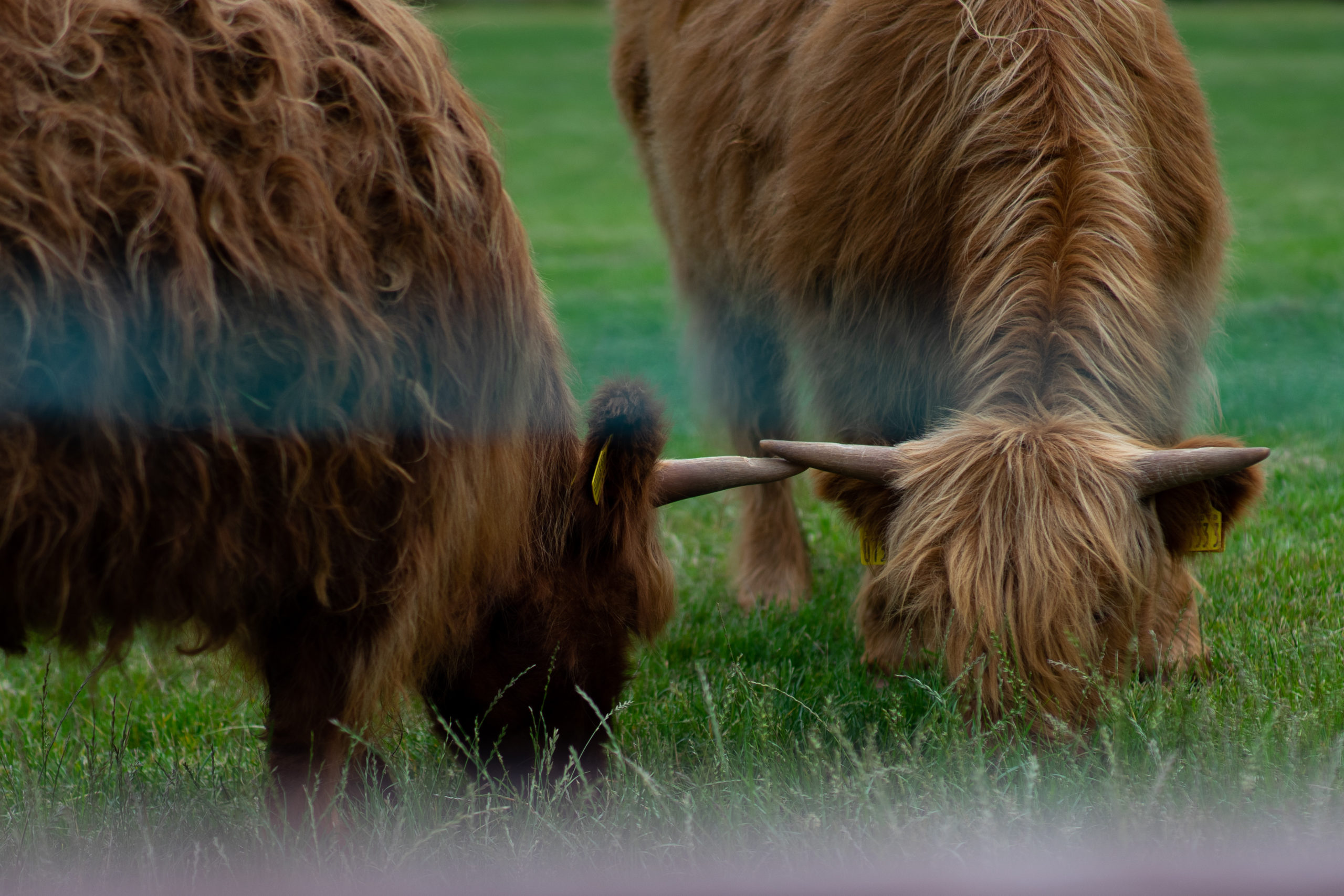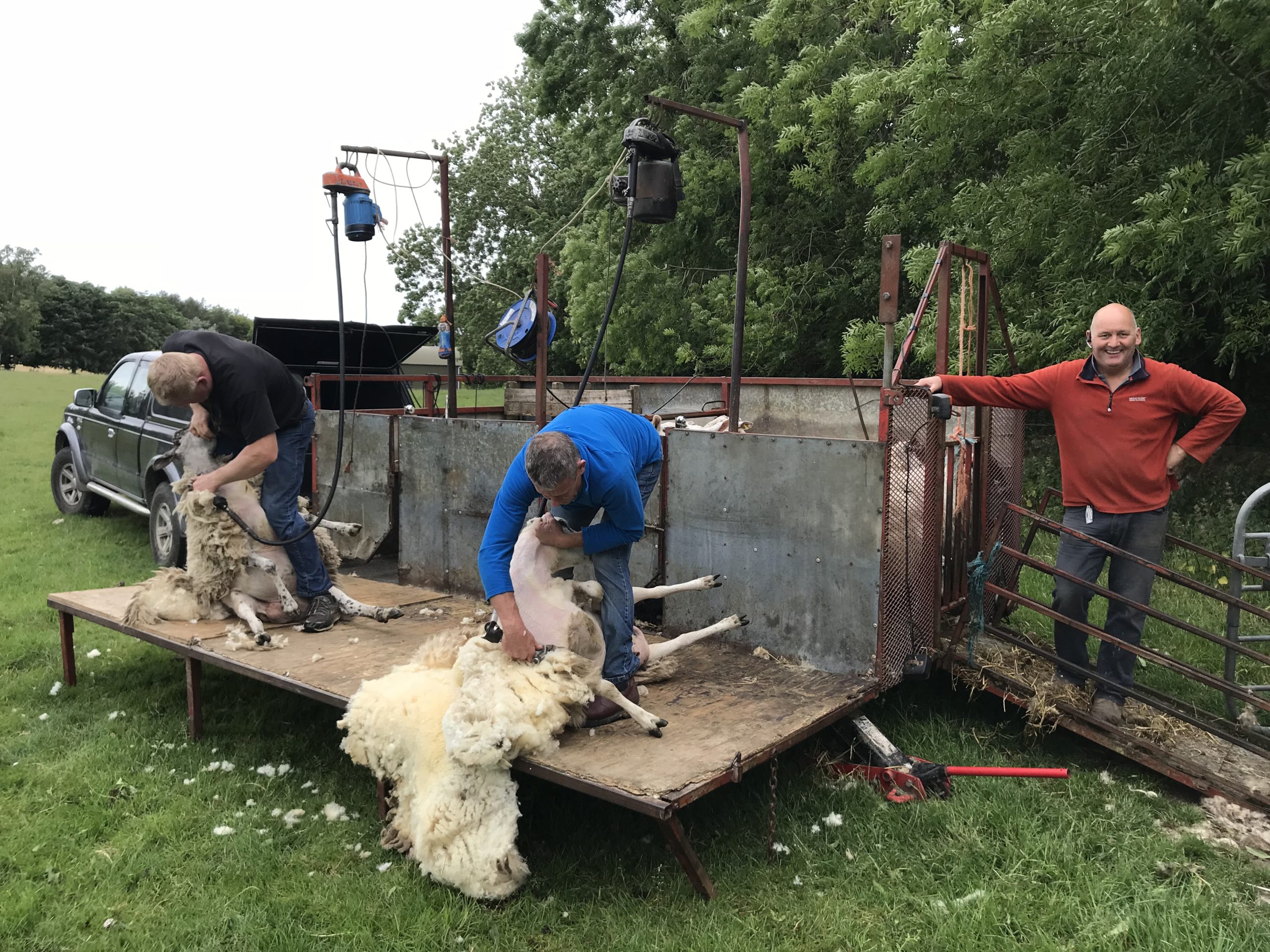 Our livestock
Highland cows
Meet Millbank's most popular residents, Maggie and Lizzie – two Highland cows. Brought over from Scotland, they now call our rolling fields home.
Sheep
We keep sheep on the farm, including 200 commercial ewes and Texel, Suffolk and New Zealand Suffolk rams. Grass reared all year round, they are brought inside to lamb in March time.
Committed to sustainability
We farm the land in a sympathetic way, and take every opportunity to enhance the local biodiversity of the countryside. Some of our environmental initiatives include: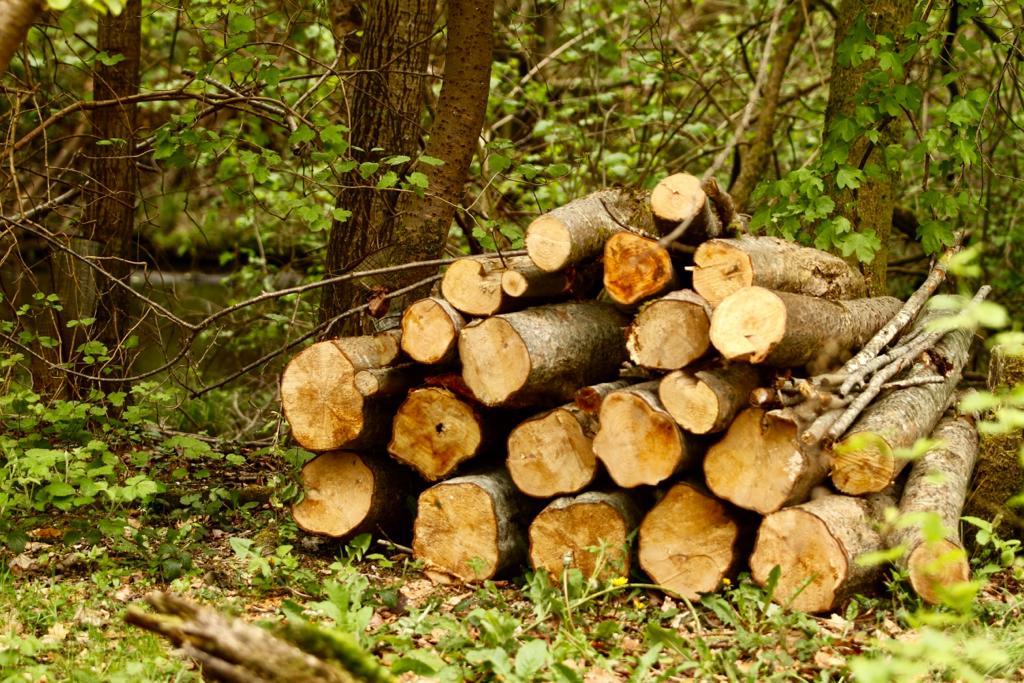 Tree planting
We've planted 14 acres of coppies, hedgerows and mixed variety hedges, offering enhanced habitats for the local flora and fauna.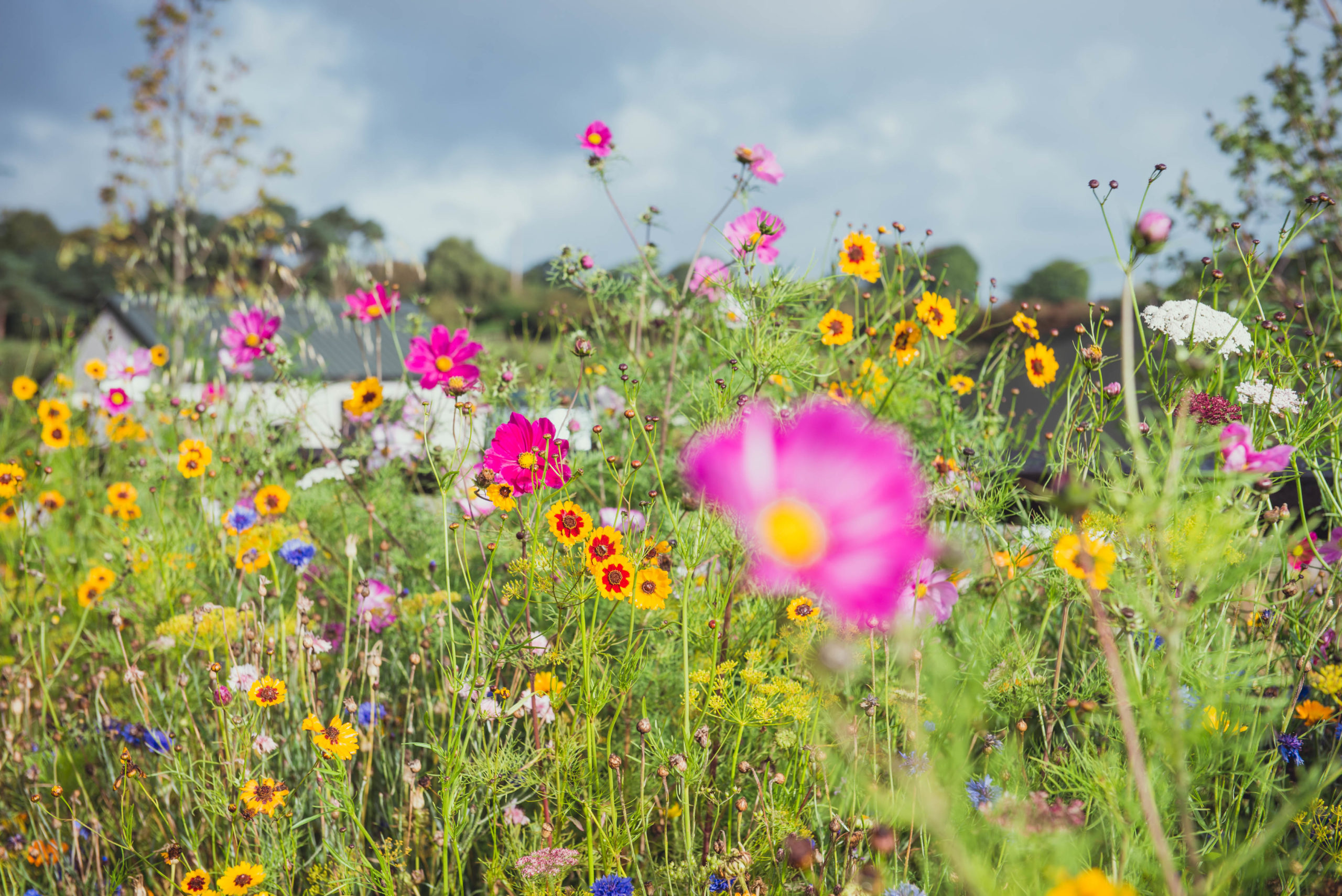 Seeding wild flowers
Wild flowers offer a pollinator mix for bees, as well as creating a beautiful splash of colour for passers by to enjoy – we have planted five acres in recent years.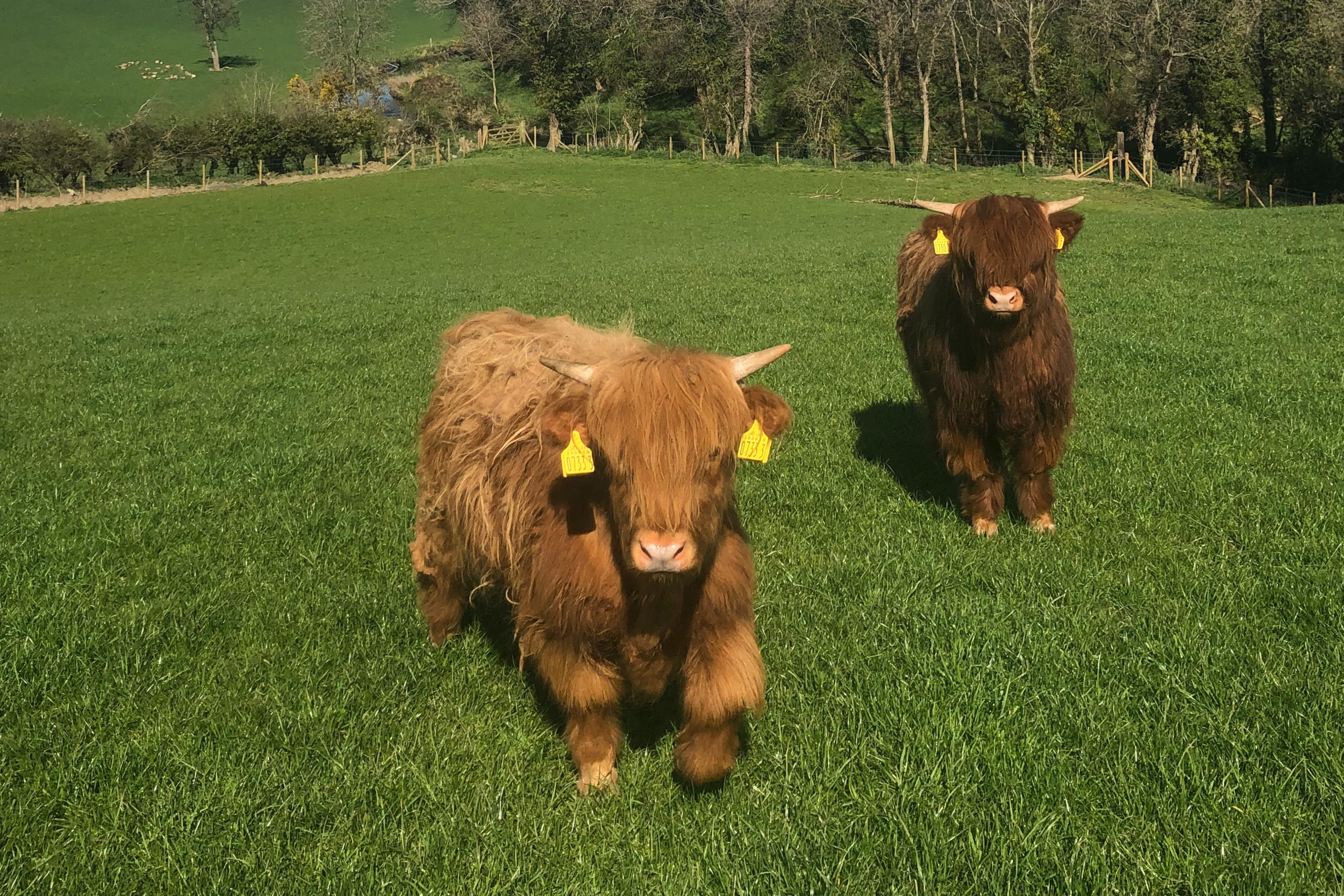 Keeping livestock
To create higher organic matter in our soils, we keep livestock on the farm for grazing, rotate our crops, and spread organic manure.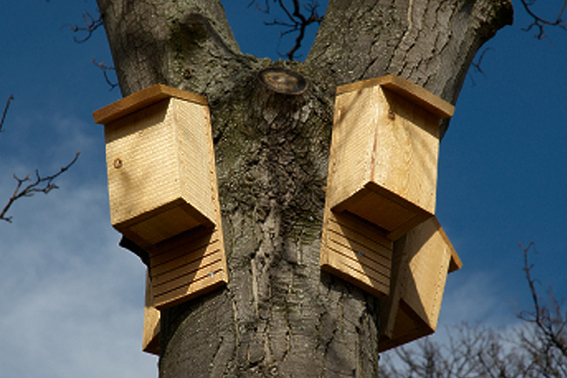 Installing bat boxes
We have installed bat boxes – offering habitats for the protected species in the local area.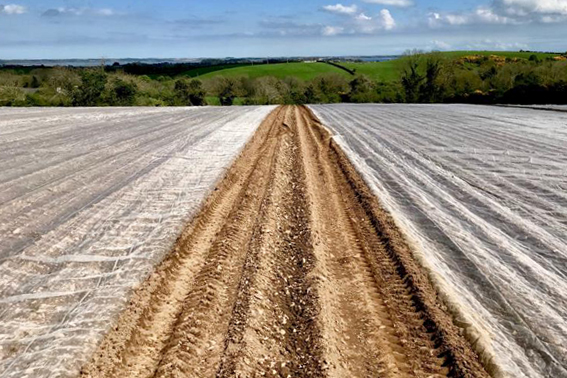 Laying crop netting
Innovative netting is used to cover some of our crops. This covers the sprouting plants, forming a microclimate – which aids growth and deters insects without the need for unnecessary pesticides.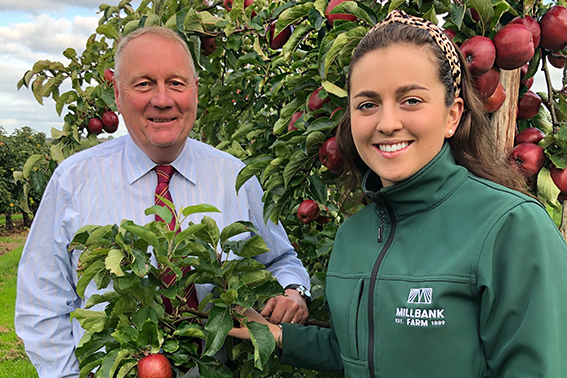 Orchard planting
Our plum and apple orchards provide habitats for bullfinches.
1889
Millbank Farm was founded on the site of a corn and sutch mill, which processed flax for the linen trade.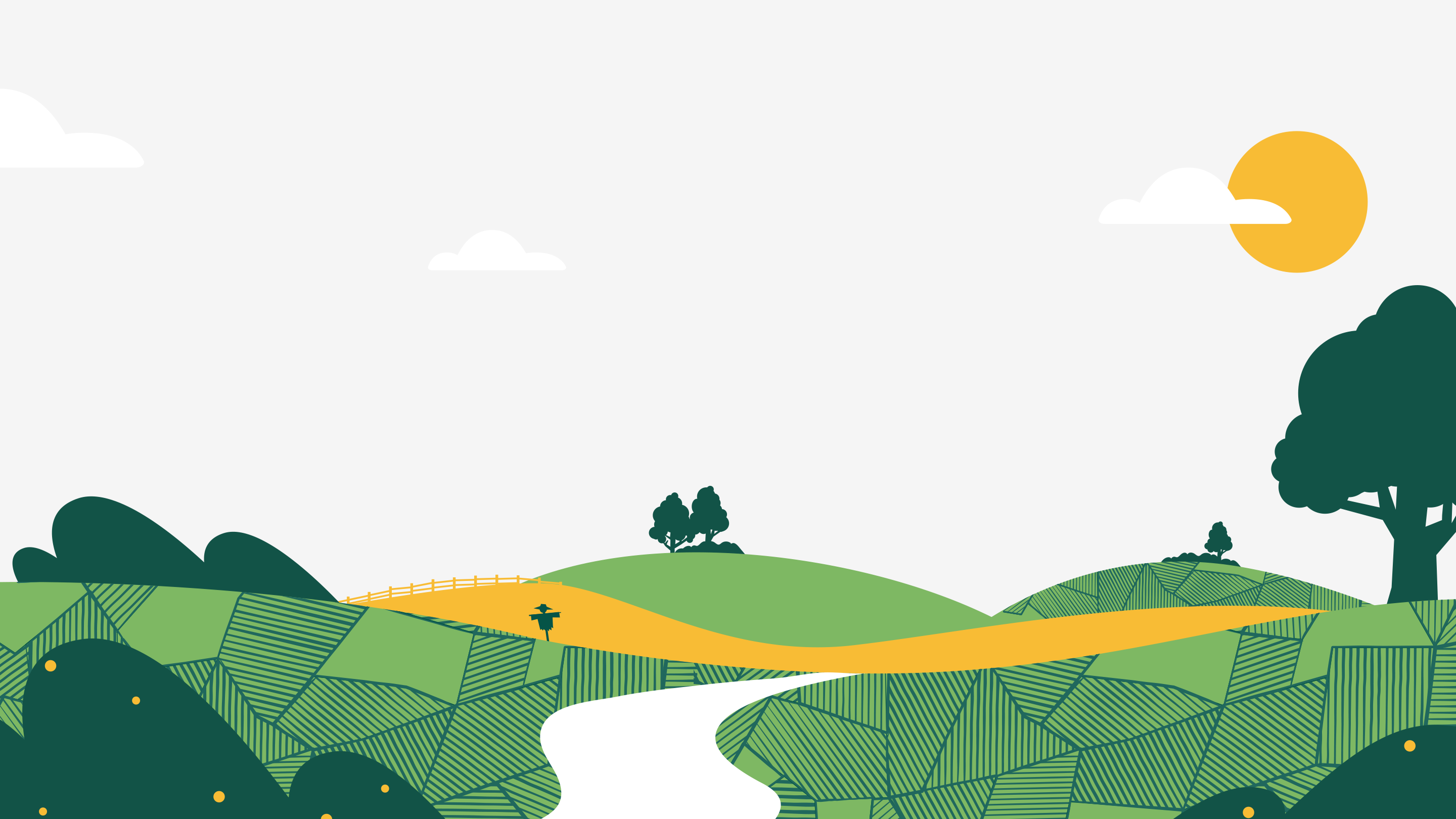 1930
Produce used to be taken from Killinchy to Belfast by horse and cart. 13 miles away, the farmer had to leave at 3am to get there on time!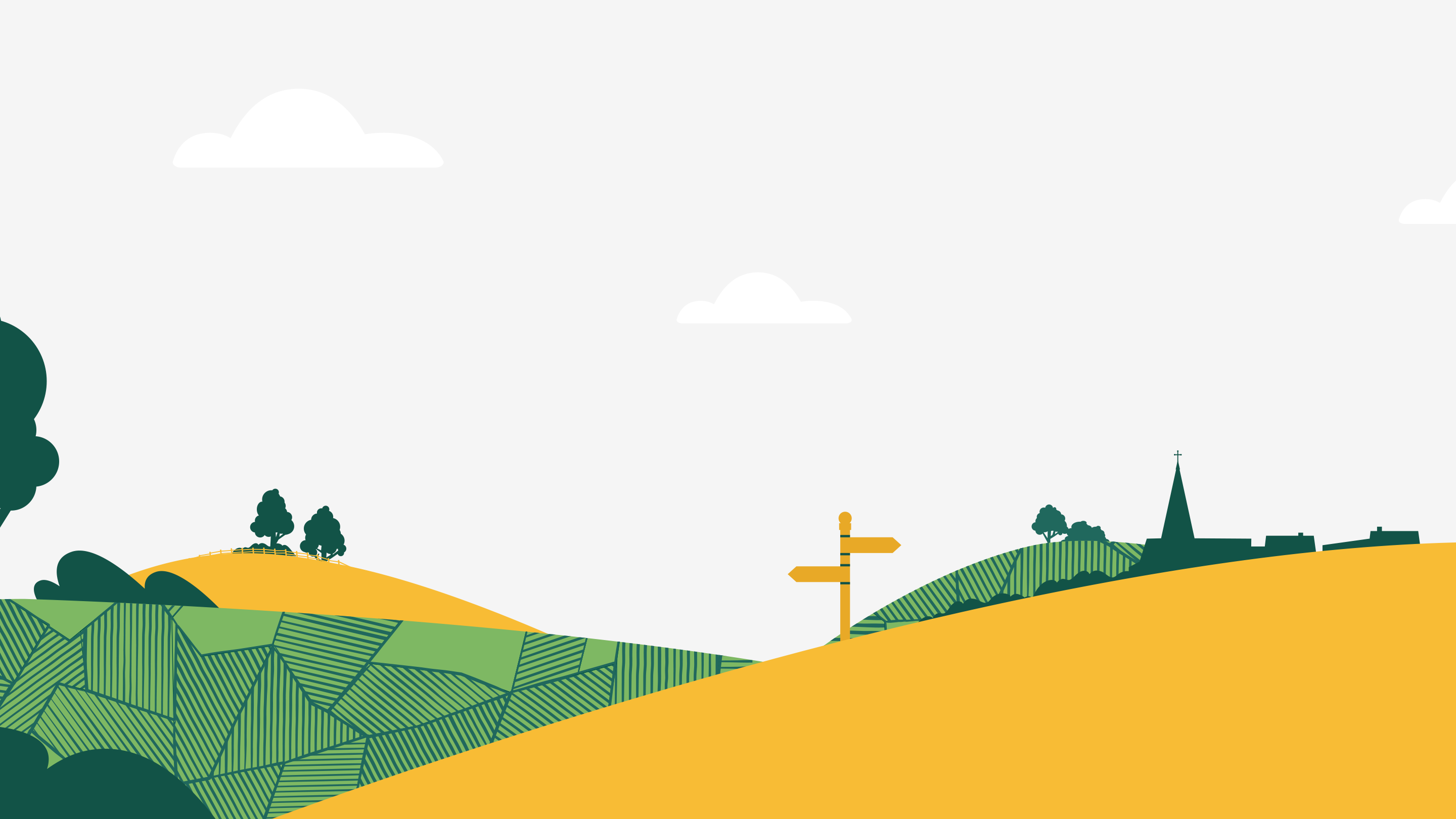 1950
Millbank converts to dairy farming, producing milk for the next 20 years.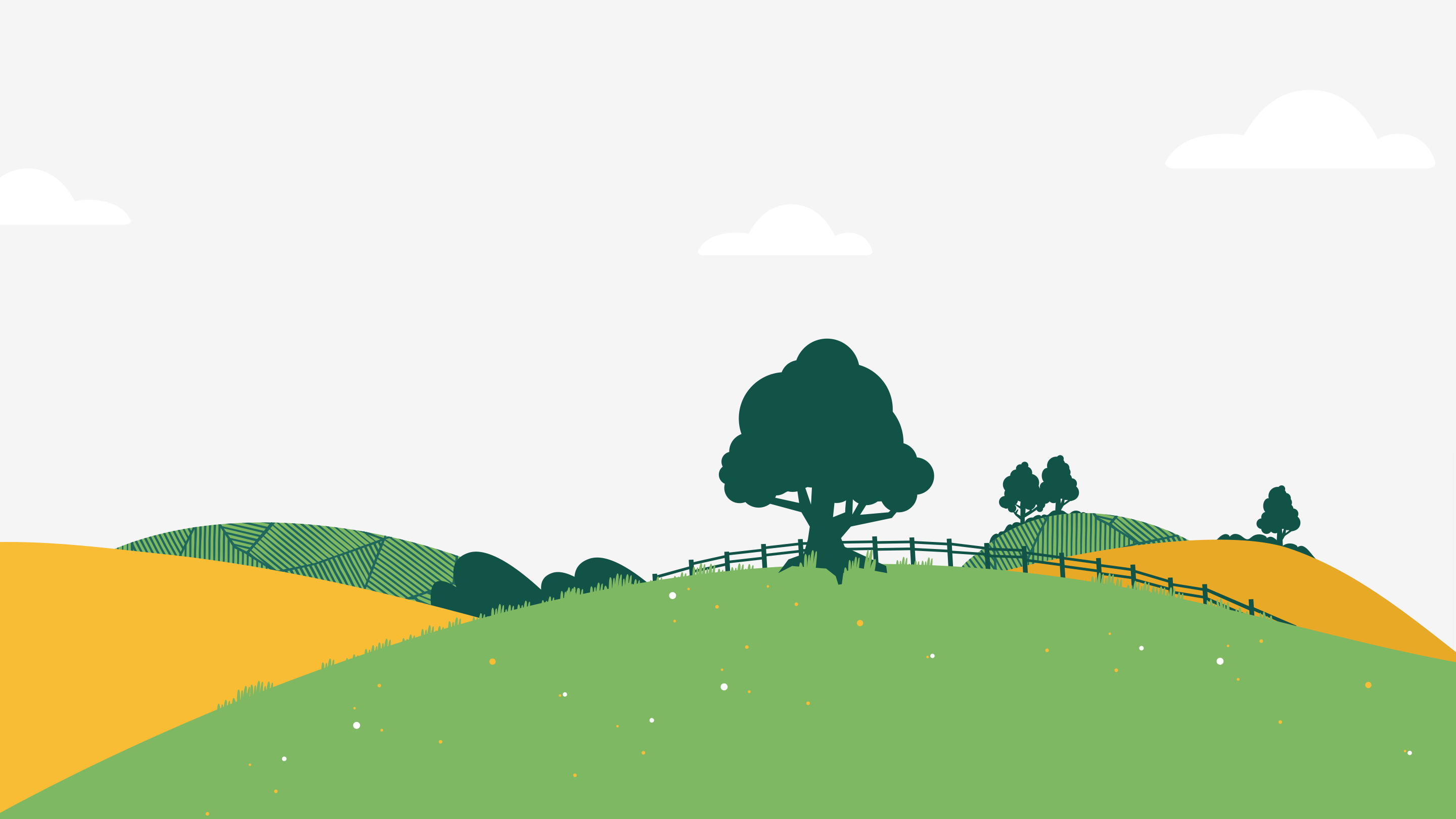 1960
The linen trade declines in Ireland, and the corn mill shuts for business.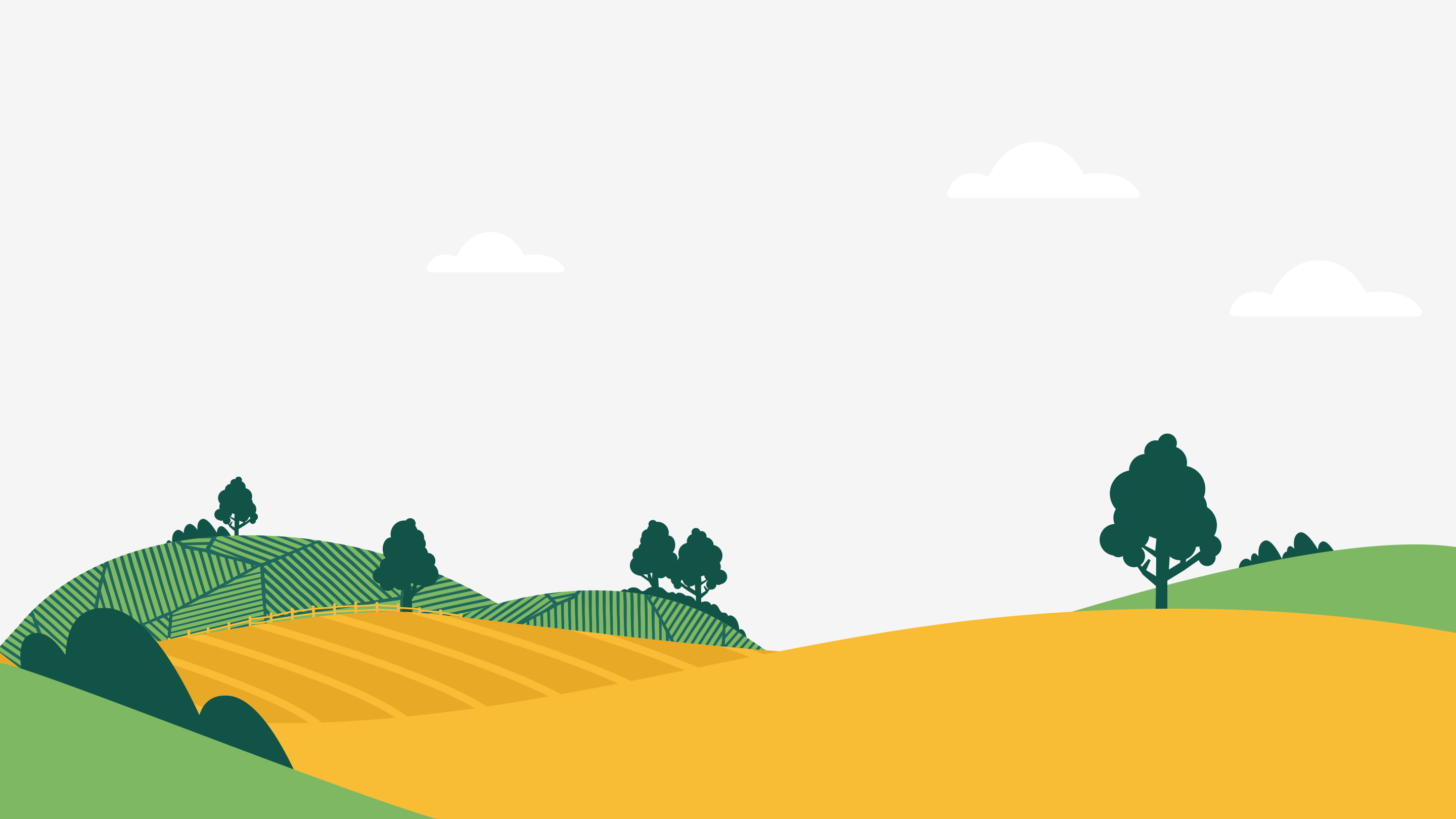 1980
Millbank Farm makes the move to vegetable farming, specialising in turnips, potatoes and leeks which grew well in the local soil.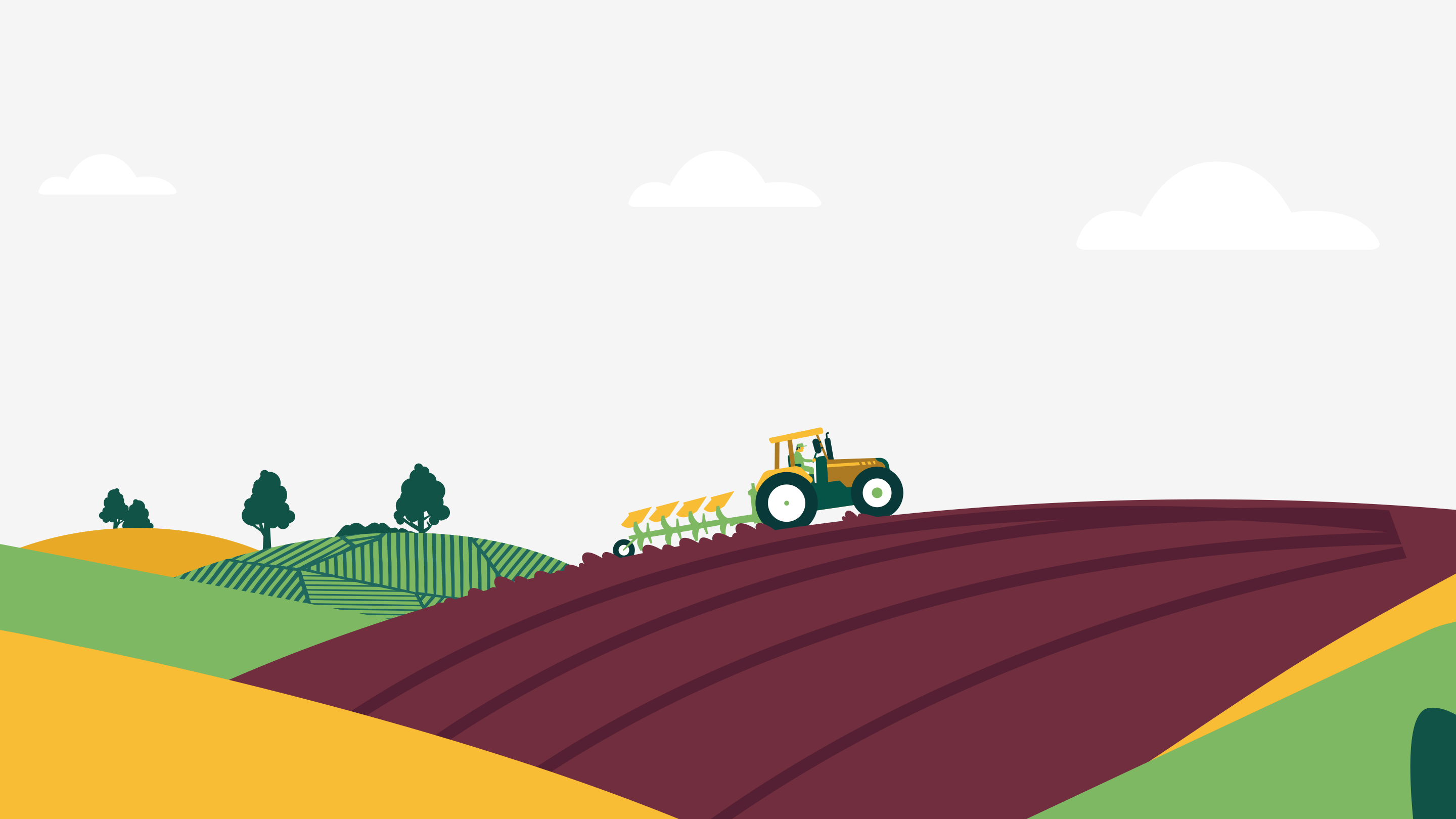 2017
Millbank Farm form a partnership with Moy Park. Two chicken houses were built to accommodate the new feathered arrivals!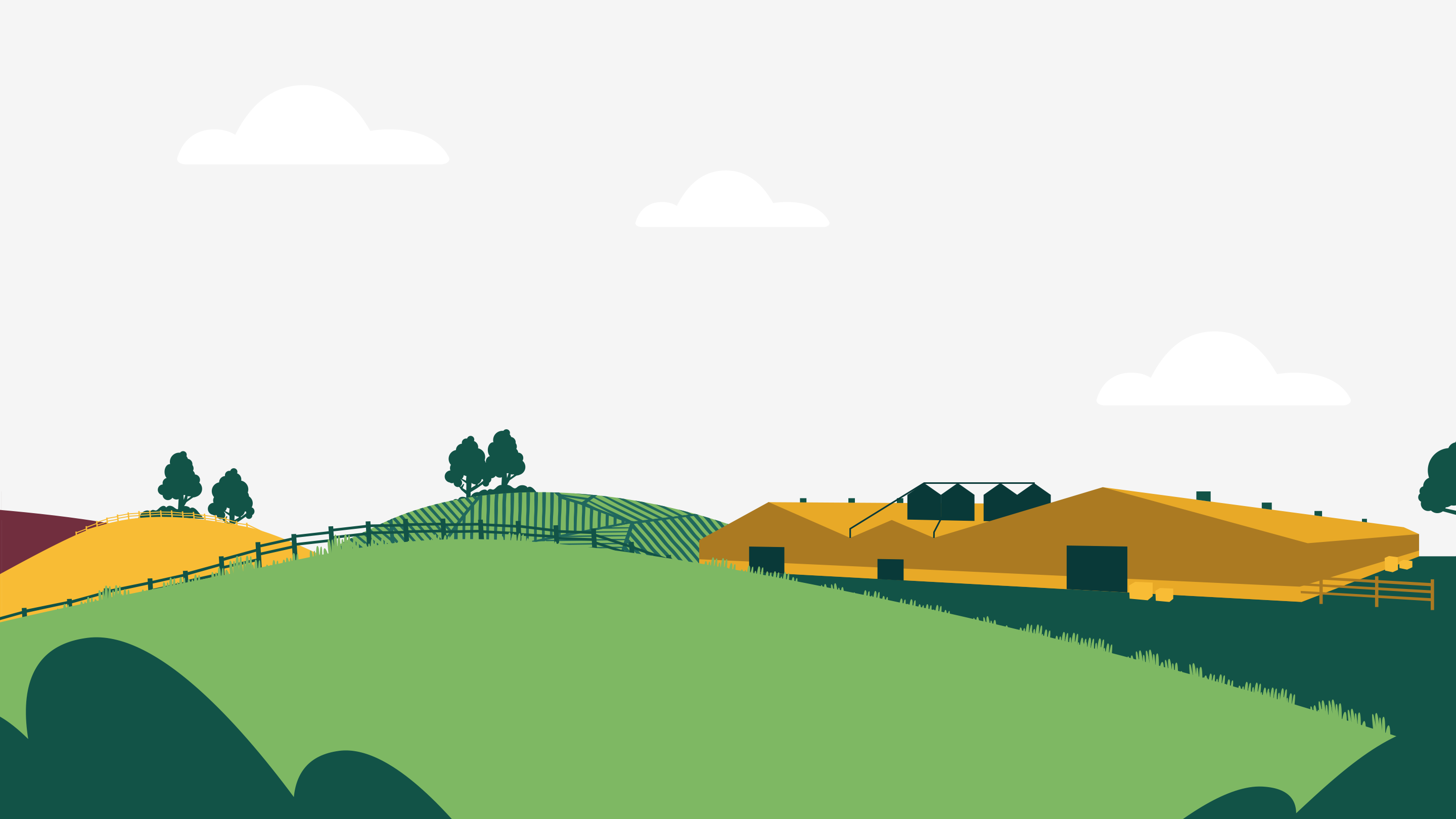 2019
Millbank Farm Shop opens its doors in Saintfield in June 2019!