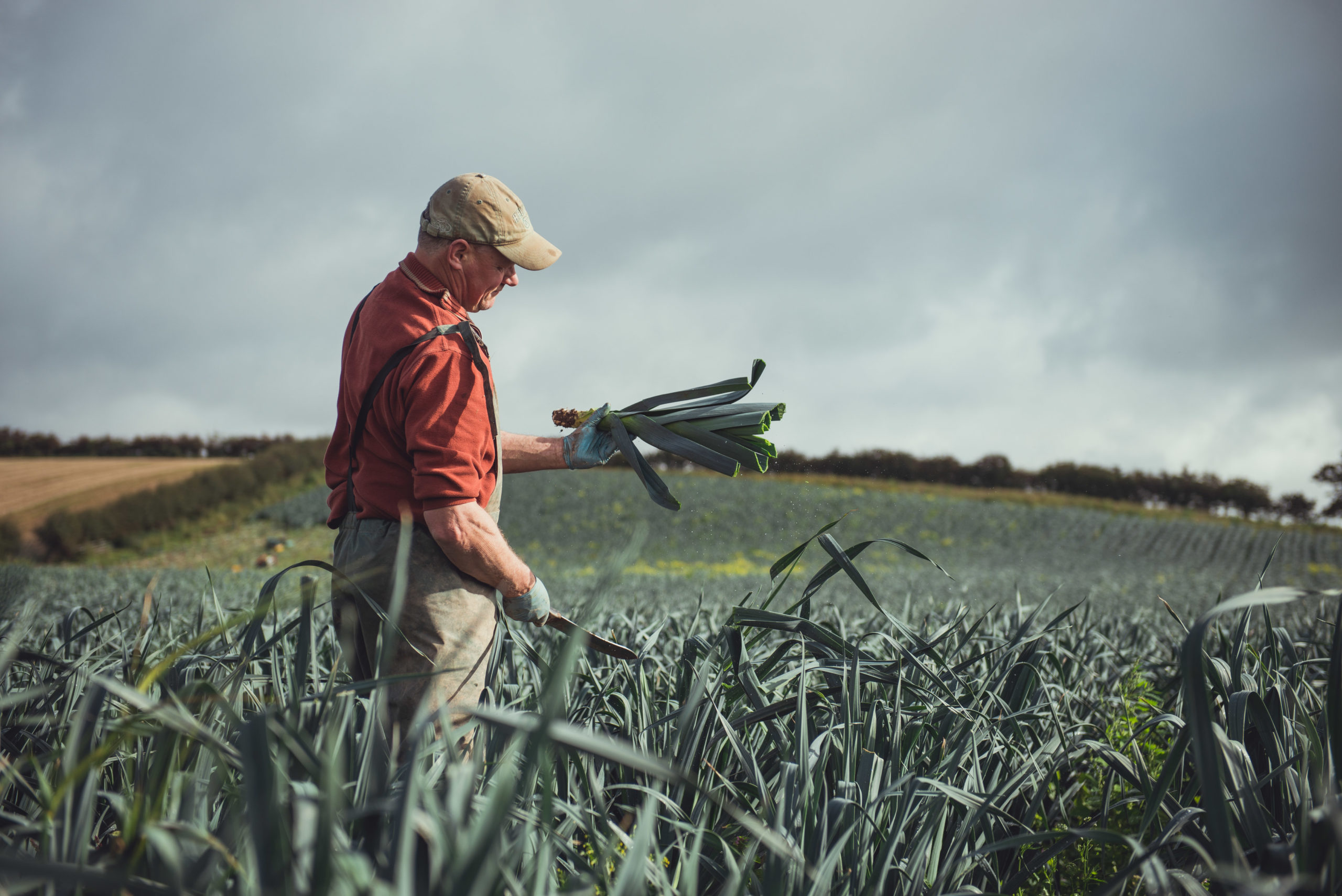 Our Farm
Millbank Farm is a sixth generation family farm in Killinchy, County Down. We grow vegetables from swedes to squash, from carrots to kale. As well as vegetables we also keep sheep, broiler chickens and Highland cows and have a farm shop.
Committed to sustainability
We farm the land in a sympathetic way, and take every opportunity to enhance the local biodiversity of the countryside. Some of our environmental initiatives include: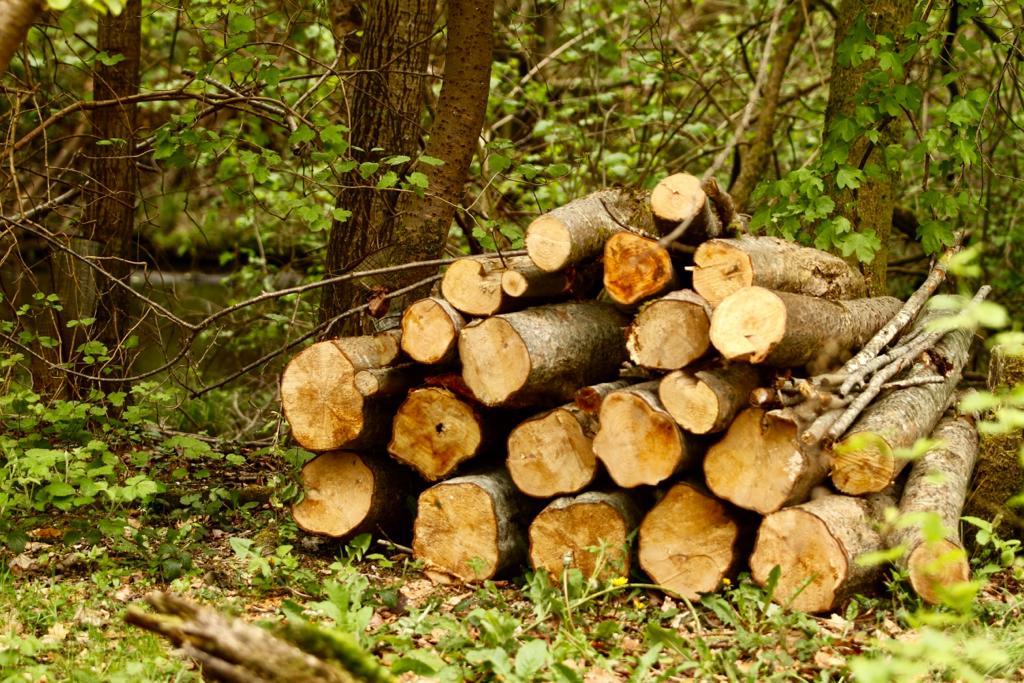 Tree planting
We've planted 14 acres of coppies, hedgerows and mixed variety hedges, offering enhanced habitats for the local flora and fauna.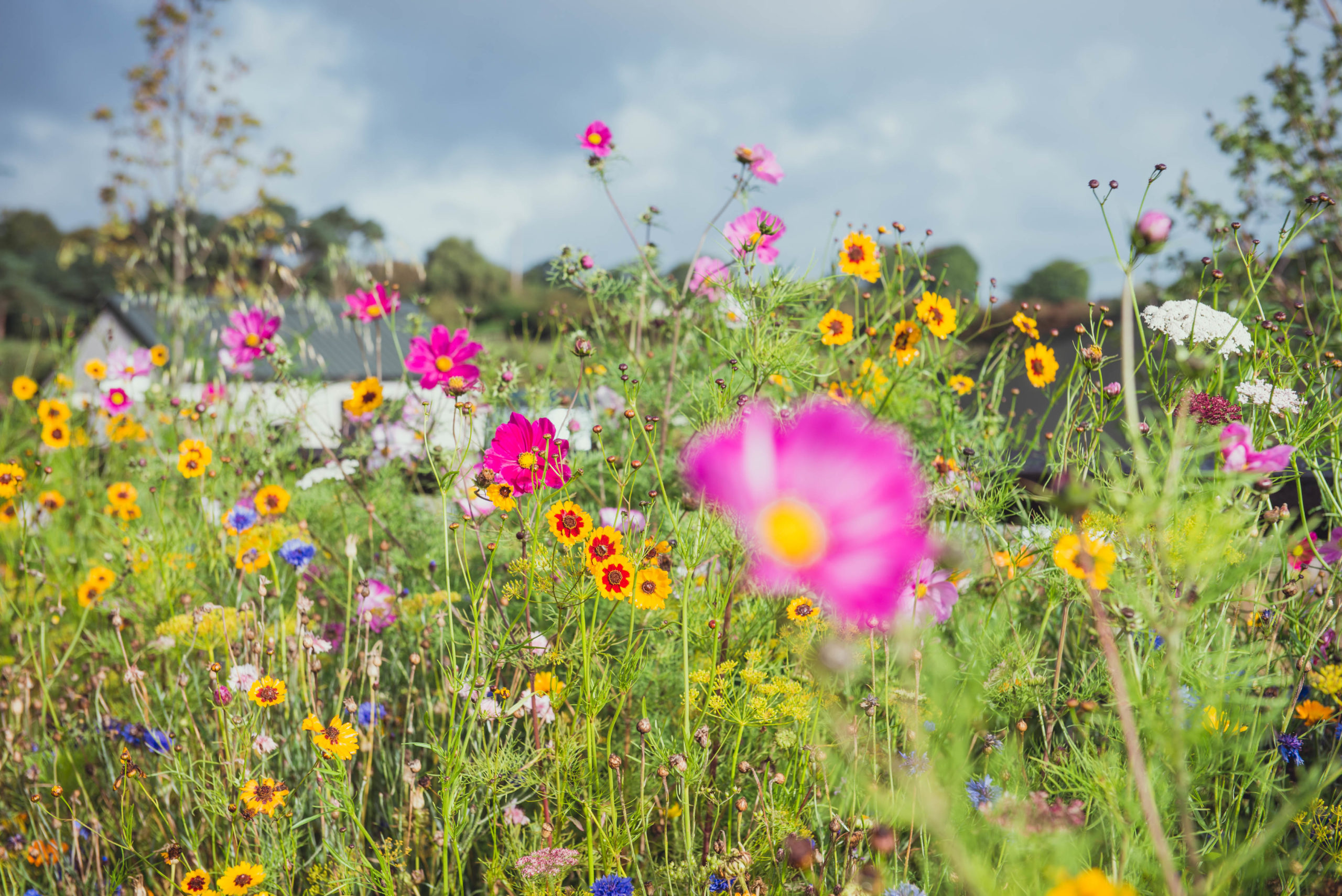 Seeding wild flowers
Wild flowers offer a pollinator mix for bees, as well as creating a beautiful splash of colour for passers by to enjoy – we have planted five acres in recent years.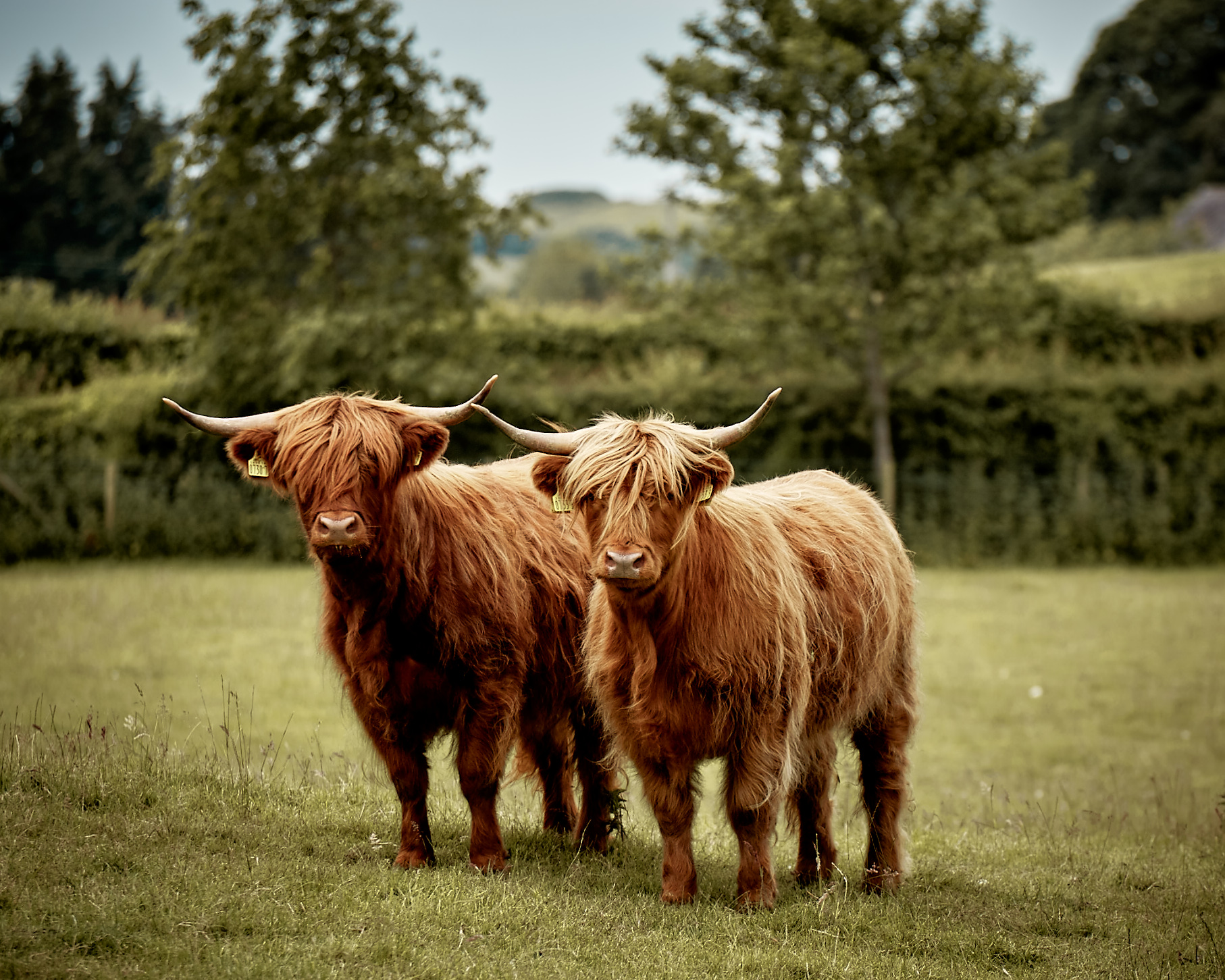 Keeping livestock
To create higher organic matter in our soils, we keep livestock on the farm for grazing, rotate our crops, and spread organic manure.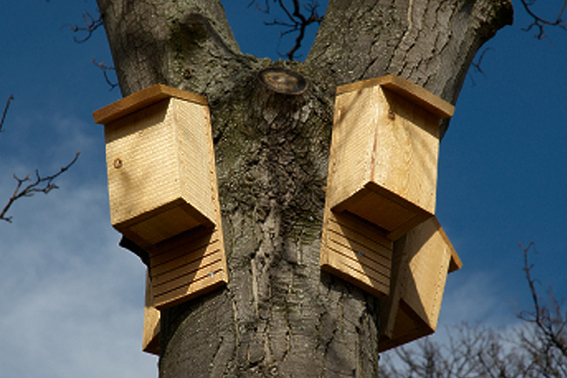 Installing bat boxes
We have installed bat boxes – offering habitats for the protected species in the local area.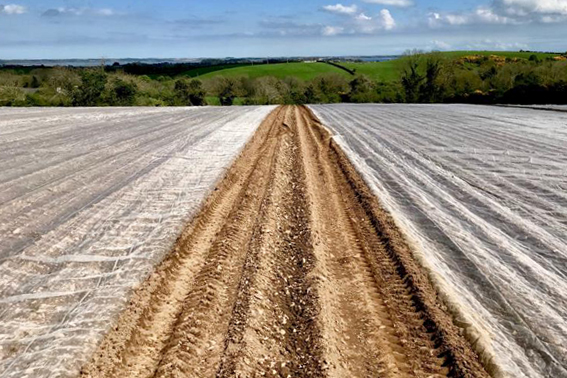 Laying crop netting
Innovative netting is used to cover some of our crops. This covers the sprouting plants, forming a microclimate – which aids growth and deters insects without the need for unnecessary pesticides.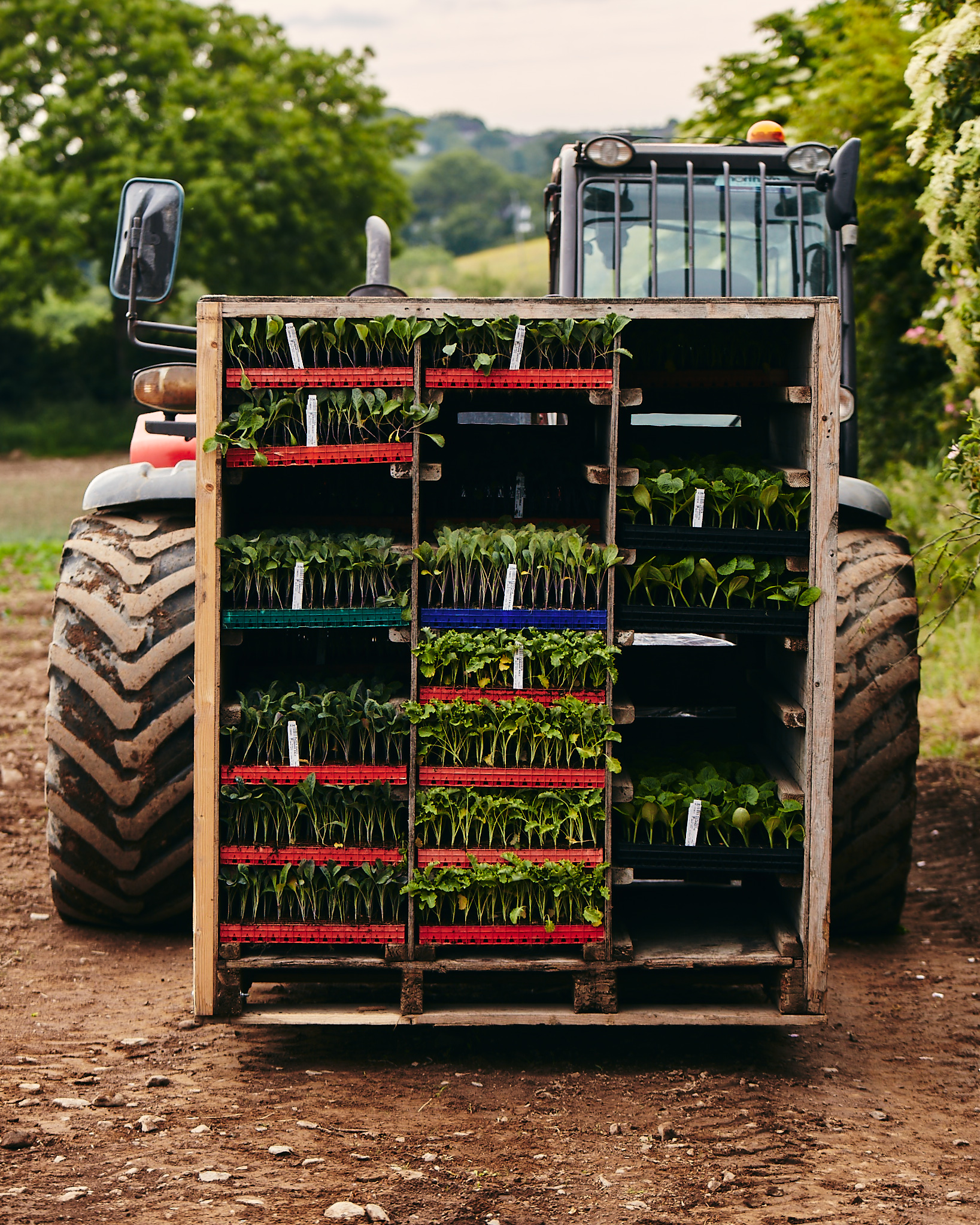 Orchard planting
Our plum and apple orchards provide habitats for bullfinches.